Bridget Morrissey - Your Community REALTOR®
About Bridget
Bridget Morrissey exemplifies sincerity, honesty, creativity and energy in every real estate transaction. Her willingness to go the extra mile to get it done is appreciated by both clients and other Realtors.
Bridget is well known from East Lyme to Westerly in many circles. Her two boys grew up in New London and Westerly and were active in Little League, Boy Scouts and St Mary Star of the Sea Church. Bridget's Aerobics in Groton and Westerly were two very popular fitness centers in the 90's. She also achieved national recognition from AFLAC for Management Excellence and was part of a focus group launching "The Duck".
Bridget has been trained and inspired by many people resulting in a successful real estate career. Licensed in Connecticut and Rhode Island in both Real Estate and Life Insurance, Bridget has helped many people to both achieve the home of their dreams and to protect it for their family. Proactively looking out for her clients has merited Bridget many accolades. The Commercial Record of Boston MA recognized her as a Woman of FIRE (Finance, Insurance and Real Estate) presented by Lt Governor Nancy Wyman. She is a four time recipient of the Five Star Professional Real Estate Agent Award as seen in CONNECTICUT Magazine and is also a Zillow Five Star Agent. Bridget has also attained the Master Sales Award from the Eastern Connecticut Association of Realtors and has been recognized in 2019 as an eXp Realty ICON Agent.
Communication, Dedication, RESULTS is her motto. Bridget is passionate about the needs and goals of her clients and goes to extraordinary means to accomplish them. Her extensive knowledge of Southeastern Connecticut and South County in Rhode Island serves her clients well. Bridget knows what it takes to successfully close a transaction making the buying and selling process a comfortable experience.
If you are looking to list your home or are in the market for a home then please call/text Bridget Morrissey at (860) 857-5165. She would love to learn a little about you and your home needs!
CT Broker of Record is eXp REALTY 1266 East Main St Suite 700R Stamford CT 06902. The local address is PO Box 706 Old Mystic CT 06372.
Homes for sale from Mystic to Westerly and the surrounding areas of Groton, Ledyard, Gales Ferry, Waterford, East Lyme, North Stonington, and Pawcatuck!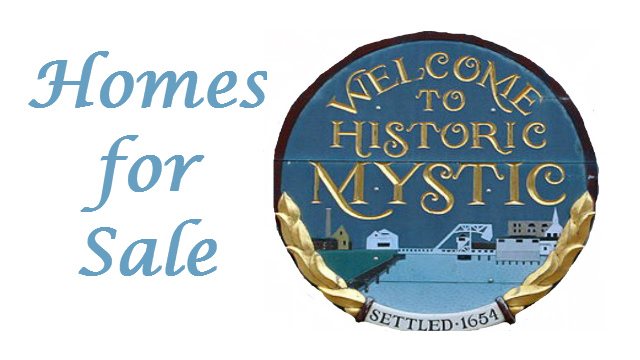 Here you will find a wide variety of useful information and resources designed to help you buy or sell a home more effectively in the Groton, Mystic, Stonington, Gales Ferry, Ledyard, Preston, North Stonington, Pawcatuck and Westerly areas. From information on the local community, to advice about finding a mortgage or preparing your home to sell, it's all available here on my web site.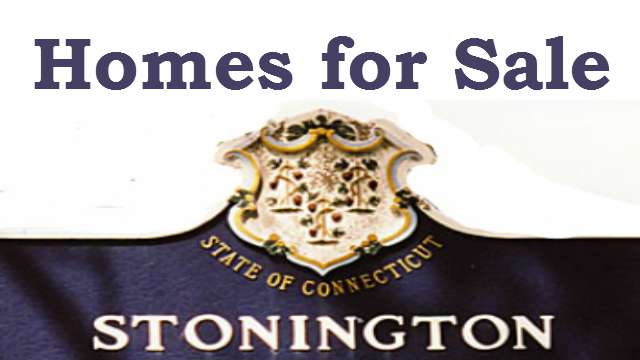 You can also search for your ideal home by viewing current listings with detailed descriptions and photos. Or you can get help determining the value of your home by requesting a report that includes the prices of similar homes that recently sold or are currently for sale in the Mystic to Westerly area.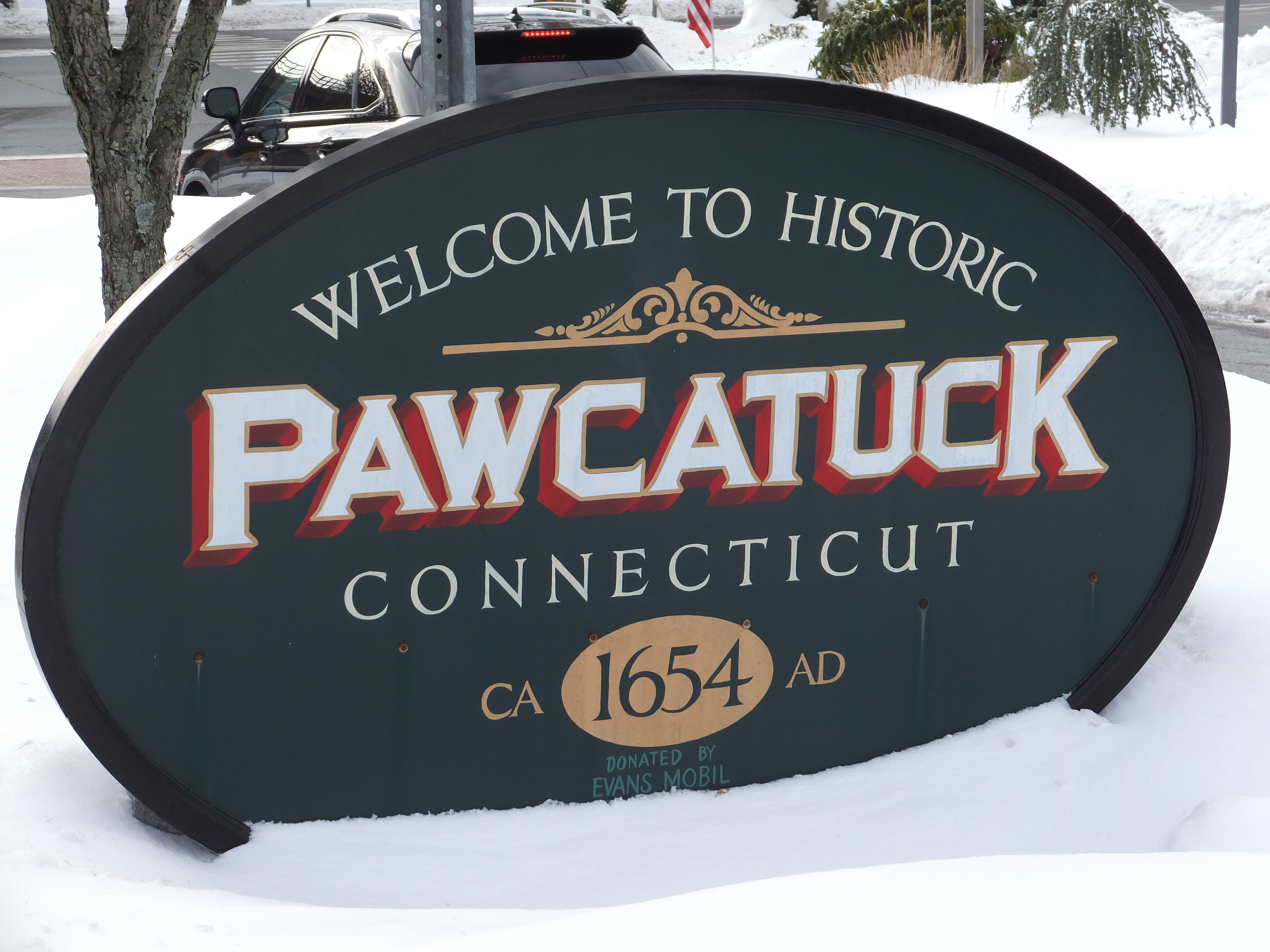 So whether you're buying or selling, feel free to contact me and I will be happy to help you with all of your real estate needs.

Our value proposition to our clients is about negotiation skills, marketing skills, market knowledge, home searches, analysis and professional advice.

Professionalism

Bridget Morrissey's practice areas are in both residential and commercial real estate, primarily in residential real estate, which includes single family residences, luxury and fine homes, townhomes and condos, both as occupied homes and vacation, second, retirement homes, as well as investment homes.

I assist our clients with home market valuations. You can obtain a detailed report with trends in your neighborhood, including recent listings, sales prices and average time on market.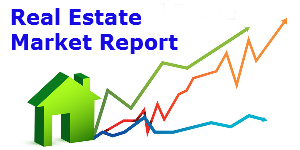 Best In Class

I understand that buying or selling a home is more than just a transaction: it's a life-changing experience. Life's most important moments are easier when the right team is on your side.

That's why I am a highly-seasoned real estate professional dedicated to providing exceptional, personalized service for all of my clients. I take great pride in the relationships I build and always work relentlessly on the client's behalf to help them achieve their real estate goals.

So you can count on me to be available anytime with the answers, advice and guidance you need for your home selling or buying. You can rely on me to respond quickly, to be proactive in managing your real estate transaction.


Market Information

I am also very good at getting information as soon as it becomes available. To get information on the Mystic Stonington Westerly area or national real estate news click here.


Keeping You On Top

It's also important to us at eXp Realty that we are up-to-date on each transaction, and also to real estate rules, statutes and procedures because they keeps changing, and adapt to those changes as they occur.

So we constantly take continuing real estate education. We take those classes monthly and often take more than the required amount because we feel it's important.

Our clients benefit from that because there are frequent changes in the procedures, rules and statutes, and it's important that your real estate agent knows those changes are that affect their transaction.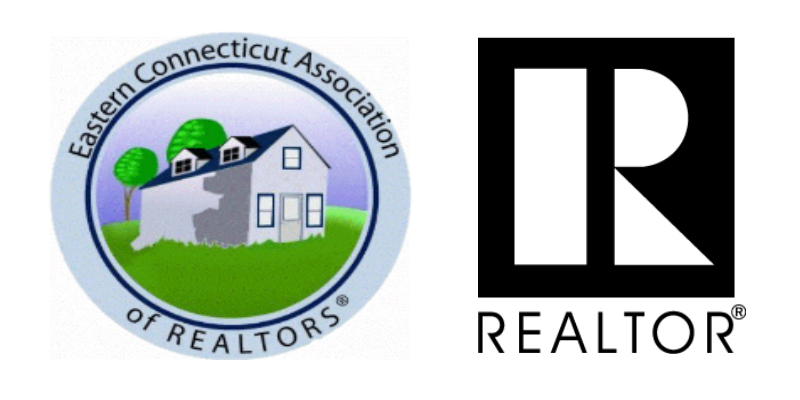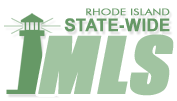 Close Client Relationships


Our relationship with our clients is generally a very close relationship. We understand real estate, sometimes it can be challenging, so we try to be very available to our clients and we endeavor to keep a close relationship throughout the entire transaction.

Vision

Our vision at eXp Realty has always been that we will serve our clients with the best real estate representation that they can get and that we'll always make sure we are meeting their goals. At the end of each transaction, we want our clients to come to us and tell us how happy they are about how we represented them and the results we got for them.


Our Mission Statement:
Our philosophy is simple: clients come first. We pledge to be in constant communication with our clients, keeping them fully informed throughout the entire buying or selling process. We believe that if you're not left with an amazing experience, we haven't done our job. We don't measure success through achievements or awards, but through the satisfaction of our clients.

Communication, Dedication, RESULTS!


Bridget has also attained the Master Sales Award from the Eastern Connecticut Association of Realtors and has been recognized as a multi-year eXp Realty ICON Agent.




Five Star Professional

Real Estate Agent



Five Star Professional has named the Connecticut recipients of the Five Star Professional Real Estate Agent award and for numerous years Bridget Morrissey of eXp Realty is named as one of the honorees. The award winners appear in a special section of Connecticut magazine.

Five Star Professional partnered with Connecticut magazine to find real estate agents who satisfy five objective eligibility and evaluation criteria that are associated with real estate agents who provide quality services to their clients. Fewer than seven percent of the real estate agents in Connecticut were selected.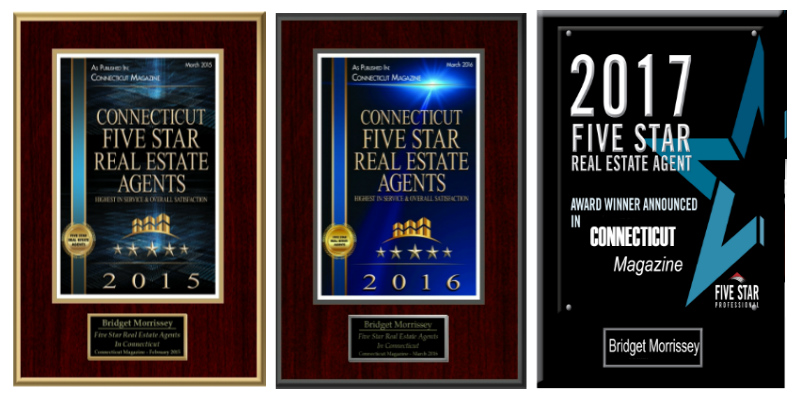 The Commercial Record Names 2012 Connecticut Women Of FIRE




The Commercial Record has named its 2012 Women of FIRE honorees, an annual award recognizing the key female players in the local FIRE (Finance, Insurance and Real Estate) sector.

The second annual Women of FIRE award celebrates the best and the brightest women in the Connecticut FIRE industry. With the help of Commercial Record readers, a group of judges sorted through dozens of nominations and chose 12 brilliant, innovative leaders to be named this year's Women of FIRE.

"We searched for the best of the best – those women who are making a difference through innovation, hard work, team-building, philanthropy, mentoring or leadership – and these women demonstrate these exemplary qualities," said Timothy M. Warren Jr., CEO of The Warren Group, publisher of The Commercial Record.

The September issue of The Commercial Record magazine will include profiles of each of the winners. The winners will also be honored at the 2012 Women of FIRE Awards Luncheon on September 27. Lt. Gov. Nancy Wyman will give the keynote speech, proving how determination and perseverance can lead to extraordinary accomplishments.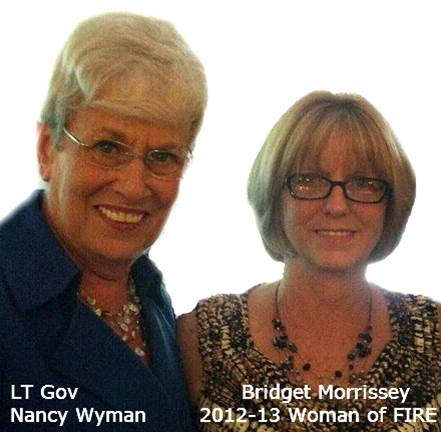 THE WINNERS:


* Linda Baumgarten – Founder, CT Real Estate Investors Association

* Bridget Morrissey – Realtor

* Stacy Blake – Broker/Owner, Stacy Blake Realty

* Cheryl Calderado – SVP, Admin., Sales, Service, Marketing, Dime Bank

* Victoria Clark – Broker/Owner, Connecticut Commercial Realty & Select Homes

* Leslie Hammond – Client Liaison/Project Manager, Mystic River Building Company LLC

* Linda Houston – New England Market Executive, Merrill Lynch Wealth Management

* Traci O'Brien – Individual Sales Rep, Anthem Blue Cross Blue Shield

* Nancy Pantoliano – Office Leader, Prudential Connecticut Realty

* Marion Schmeelk – Managing Director and Market Executive, U.S. Trust

* Jane Warren – Partner, McCarter & English LLP

* Susan Winkler – Executive Director, Connecticut Insurance & Financial Services Cluster

More details about sponsorship opportunities can be found here. To get more information on the celebratory luncheon, click here.

Copyright © 2014 The Warren Group | All Rights Reserved | Privacy Policy
Developed by GraVoc Associates

By Sean Crowley Special To The Commercial Record

Few people work seven days a week and are able to contribute additional hours to numerous civic activities. Bridget Morrissey, Realtor, is one of them.

Most people would need a strict schedule to be able to do this, but she finds ways to be flexible.

"I try very hard to work less than seven days a week. However, it seems most weeks I do work seven days," she said. "I try my best to give the best customer service possible. I do plan time for family, which is very important to me."

Bridget lives in Ledyard with her husband, Will. Her two sons and their wives live in the area as well, giving her the opportunity to see as much of her five grandchildren as she can. Bridget's son, Adam Linicus and his wife, Melissa, live in Pawcatuck with their daughter, Payton, and son, Josiah. Her other son, David Linicus, lives in Stonington with his wife, Jessica, and their three boys: Nathan, and the twins, Austen and Jake.

Although she had her real estate license years ago, she was not able to use it while raising her two sons. Bridget worked in the insurance business until she decided to make the transition to real estate after getting her license again in 2010.

In addition to her work as a real estate agent, Bridget is the founder and CEO of Mystic Shore Financial Group, which is licensed for health and life insurance. Mystic Shore represents Anthem, Aetna, and Connecticare.

Prior to entering the insurance business, Bridget was the owner of Bridget's Aerobix Plus for several tears, with locations in Groton and Westerly, R.I.

Bridget has also been involved in numerous civic activities in the area, including the Celts & Currachs Festival in New London, Business Before Hours and the Greater Mystic Chamber of Commerce.

A member of St. Mary Star of the Sea Church in New London, Bridget was the facilitator of the Crown Ministries Program, helping students learn financial responsibility, and served as a Eucharistic Minister and group leader in the Disciples in Mission Program. Bridget ministers a program for the female inmates at York Correctional Facility in Niantic.

- See more at: http://www.commercialrecord.com/news151777.html?Ty...